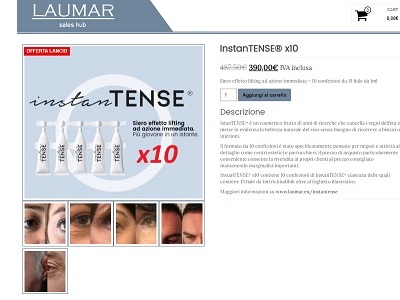 Laumar Privat SalesHub  
Private E-shop used by promoters network of LAUMAR Srl, an Italian company active in the study, formulation and production of high quality cosmetics.
Complete e-commerce solution suitable for any business; includes creation of electronic invoices in xml format.
Developed in WordPress and PHP.
EASYSALES  
Platform to manage a digital sales network; easy to integrate with any online store, it is used to promote sales directly (customer visit), by email or selling on social media
Easysales offers a sales tracking and reporting system (sales, commissions, promoters) and a insights into your sales pipeline.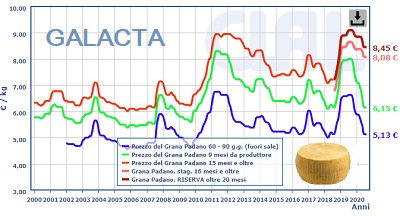 GALACTA  
Galacta is a pro-desktop application developed to manage trading activity on italian dairy products: milk, Parmigiano Reggiano and Grana Padano. Inside Galacta you can select between some products with different seasoning, creating one or more "Portfolios" of products of your interest. Applying a proprietary algorithm, galacta updates stuff prices and sends by email operational signals (buy or sell) on products placed in the portfolios. Our software is intended as a "trading assistant", searching for low prices to buy and high prices for sell.
Developed in Python