Transparent and clear costs with a monthly fee and a commission per order processed with a pay per use approach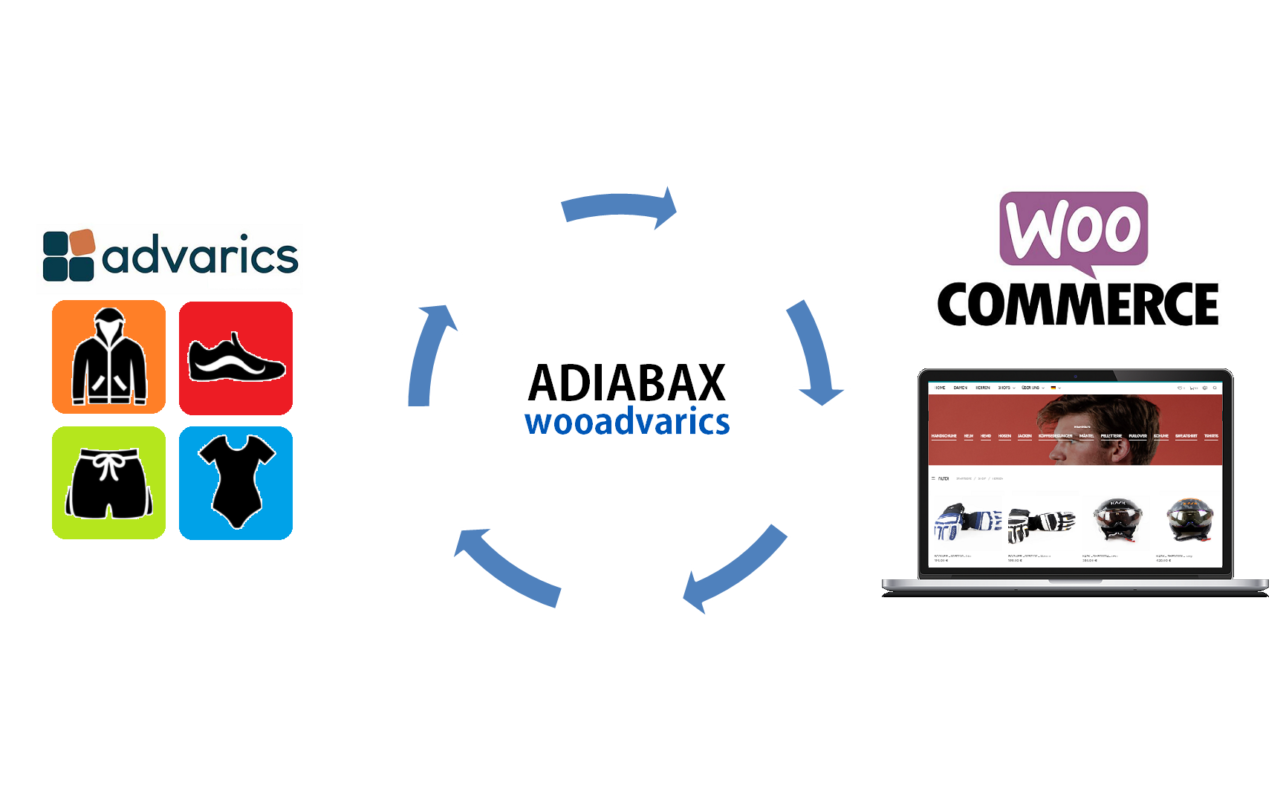 75€ month /Online Shop

50€/month /Online Shop with at least quarterly renewal (150€).

10% discount for annual licenses (540 €)
COMMISSION:
0.6% of the order value per order processed** by the Adiabax Connector, with a maximum commission of €1.50/order.

IThe monthly fee includes €50 of commissions/month, so you start paying commissions only after exceeding the threshold of €50 of commissions/month
There are no initial set up costs; if you wish to connect an existing web shop, a short analysis must be carried out to confirm feasibility and there may be one-off project/migration costs.
For customized change requests, Adiabax will evaluate feasibility and provide a quotation
* extra cost not included in Advarics and Globalsys fees
** by processed order we mean the order correctly transmitted to the management system; cancellations or refunds of the same order will not be considered new processing.